About Motus Medical
The beating heart of Motus Medical is our team of engineers and technicians, with a combined experience of over 60 years in the field of mobility. Our well honed engineering skills in the areas of assessment, design and development together with our creative edge means that we are able to work with you to meet your personal specifications. No pressured selling. No gimmicks or tricks. Just a highly trained and qualified team of experts ready to listen to you and to give you what you need to achieve greater independence.
Being a UK nationwide dealer, Motus Medical has close ties with all the major wheelchair and powerchair manufacturers such as Sunrise Medical, Invacare, Kuschall, Ottobock and Pride Quantum. This means we have an in-depth knowledge of current markets as well as a unique insight into any new developments. We are passionate about keeping up with the latest trends and technologies and are always excited to bring the newest and the best mobility innovations to our customers.
Our dedication to customer service is enshrined by our membership of the British Healthcare Trade Association, the oldest and largest of its kind in the UK. We faithfully abide by the Code of Practice which reassures new and returning customers that we are a trustworthy company that prioritises customer care.
Over the years, we have had many happy clients who have benefited from our flexible approach, exemplary customer service and comprehensive after-sales support. Our expert customer care team offers a complete package ranging from assessments to service contracts and product supply. So, whether you are a Healthcare Professional working on behalf of a client or you are a private individual coming to us directly, Motus Medical makes it easy to put your clients and our customers first.
Meet the team
Putting names to faces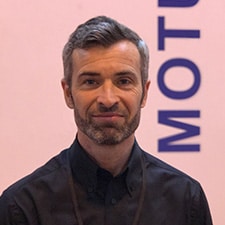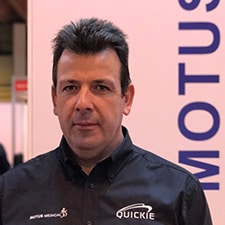 Mark Western
Wheelchair & Seating Specialist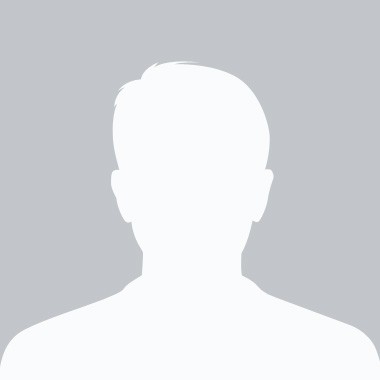 Marie Ward
Customer Service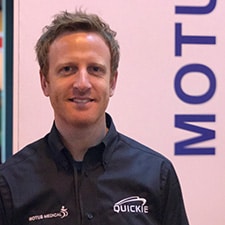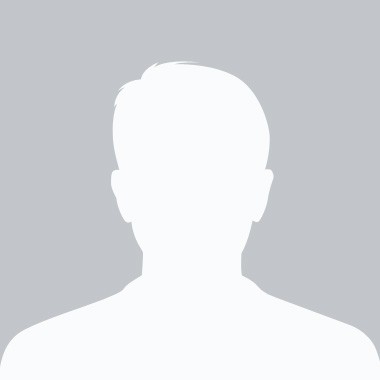 James Barnfield
Wheelchair & Seating Specialist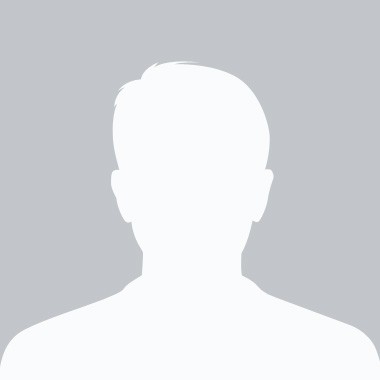 Daniel Griffiths
Co-founder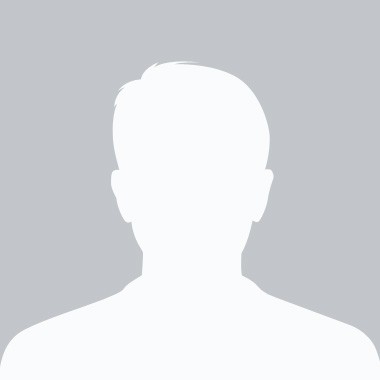 Callum Thompson
Service Technician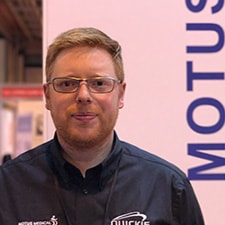 Tom Dobson
Wheelchair & Seating Specialist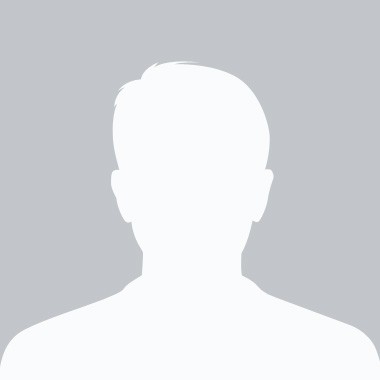 Camilla Griffiths
Office Manager
Brands we work with
What we're all about
Contact us today
Motus Medical is a national company, meaning we cover all parts of the UK. Our territory is split into North, Mid and South areas, each with a dedicated wheelchair and seating specialist.
What other products do we do?
Motus Medical specialise is manual and powered wheelchairs. We're also experienced with bespoke seating and patient moving solutions, such as the Jay Cushion and Sunlift hoist ranges.
Who do you sell to?
Motus Medical are proud to work with all types of clients – including private clients, the NHS, occupational therapist groups, charities and disability funds.