We started Motus Medical to offer something a little bit different. And that's what drives us to do more every day. From carefully selected products to our detailed consultations and beyond, we want you to enjoy working with us and enjoy the wheelchair or powerchair you choose.
To make sure you do, we treat you like an individual. We take the time to get to know your needs, lifestyle and tastes. If you ask us to we can work with your doctors, physiotherapists, occupational therapists and more to create a team of people focused on delivering the best outcome.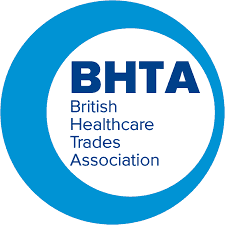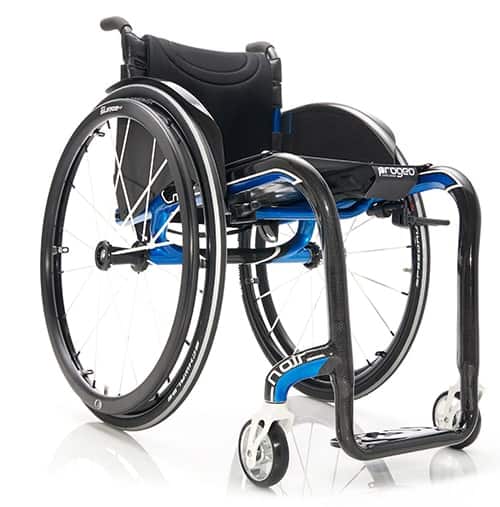 Cost effective and high-end options.
Whether your budget is big or small we believe you should have choice! Innovative, supportive and stylish wheelchair, powerchair and seating should be available to everyone. We'll work with you to create an option that is affordable and accessible.
However, if you're looking to invest in a more high-end product or you're looking for a bit of luxury  we have a wide range of options available too. Our unique links with some of the industry's leading manufacturers mean you can experience the best technology available and have it customised to your exact clinical needs and style.
Why choose Motus Medical?
Consultations at a time and location that suits you.
Local specialists based all over the UK.
High quality customisation options available.
No pressure sale tactics! 
Funding support available subject to approval.
Access the latest in product innovation.
Experienced in working with doctors, occupational therapists physiotherapists and more.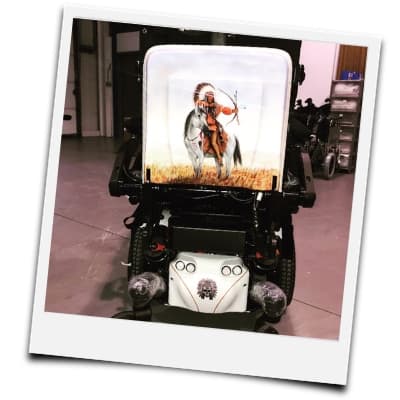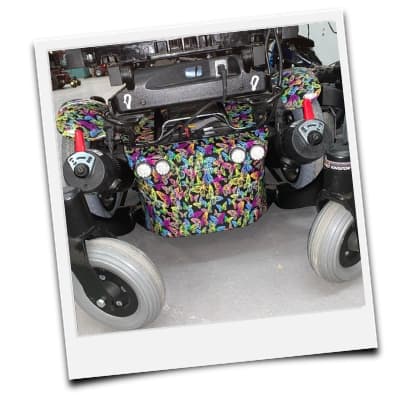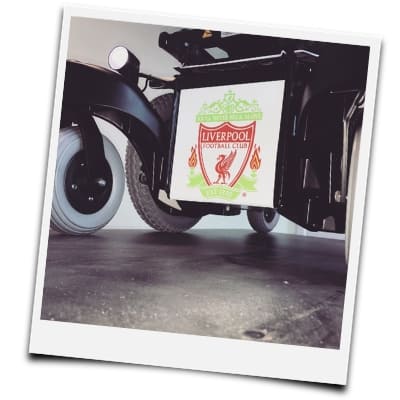 Repairs and Maintenance.
Our after-care service is industry leading. We work closely with manufacturers to make sure you get a speedy resolution.
Our local specialists offer maintenance services to keep your product in top condition and to stop problems before they start. Because they are based all over the U.K. if you do experience a problem, they can be there quickly, with the skills and the tools to put things right.
You can still use our repairs and maintenance service, even if you didn't purchase your wheelchair or powerchair from us. Just use our contact us form to get in touch.