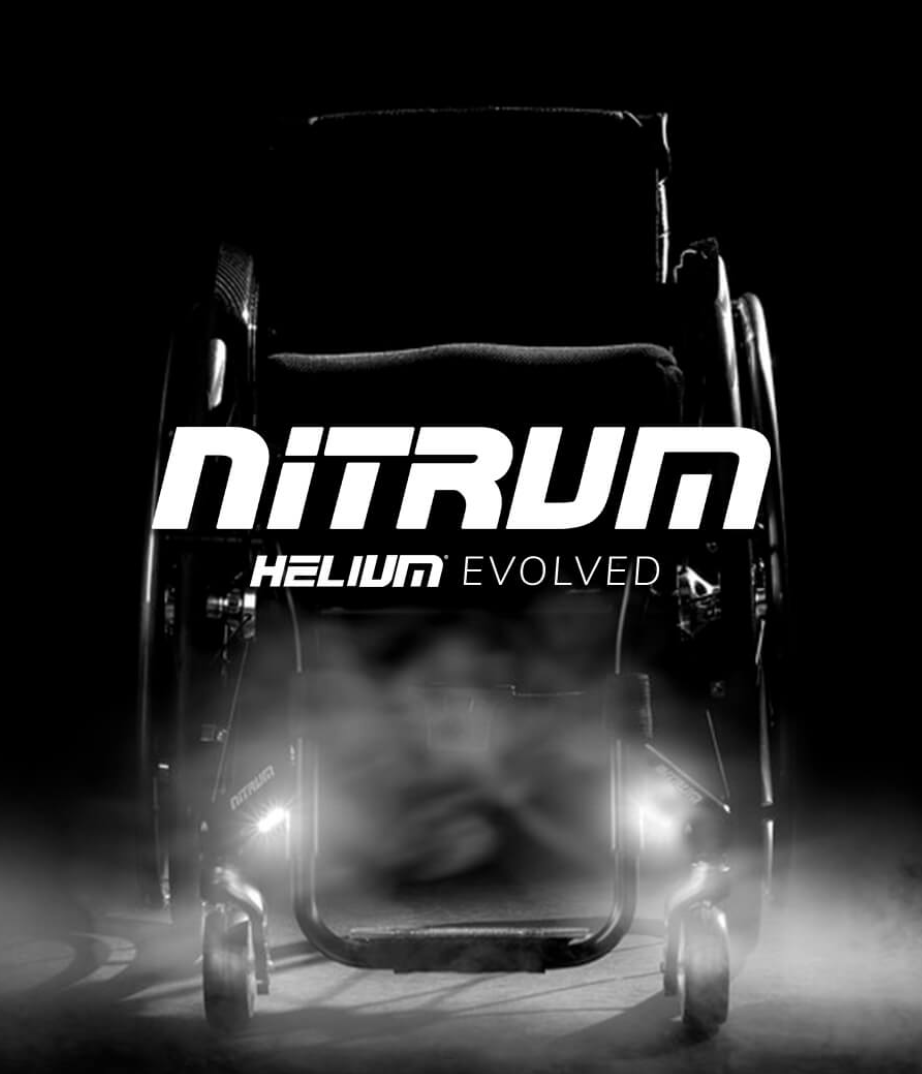 A decade on since the launch of its Quickie Helium, Sunrise Medical has unveiled a new model to the Quickie brand which it describes as the "next generation in ultra-lightweight chairs."
Set to launch on 22 October 2020, the Quickie Nitrum will be the company's latest lightweight high-performance manual wheelchair.
While information is sparse at the moment, the manufacturer disclosed in its teaser campaign that the Nitrum will be the next evolution of its Quickie Helium wheelchair – the adjustable, aluminium-framed model created using Carbotecture and hydroforming technology.
Contact us today
If you're interested in the Quickie Nitrum then please fill out this form and a local specialist with get in contact with you shortly.
Where do we cover?
Motus Medical is a national company, meaning we cover all parts of the UK. Our territory is split into North, Mid and South areas, each with a dedicated wheelchair and seating specialist.
Who do we sell to?
Motus Medical are proud to work with all types of clients – including private clients, the NHS, occupational therapist groups, charities and disability funds.