How it all began.
Motus Medical began in 2016 when our founders looked around the industry they had spent 30 combined years in and realised it all looked a little bit… similar.
It was difficult to tell one dealership from another. Clinical needs were being sacrificed just to sell standard issue products. And there just wasn't much to choose from. We knew there was much that could be improved.
Hence the formation of Motus Medical. Choosing Medical for their name committed them to the very highest standard of clinical care.
Choosing Motus reflected the movement of the wheelchairs they offer. But more than that, it represented the movement forward that they wanted to inspire in the industry. The movement towards doing things differently, the movement towards doing better.
Motus Medical are passionate about helping you embrace your individuality. So we provide technology that is tailored specifically to your clinical needs. We source the latest innovations and deliver wheelchair and mobility solutions at the very edge of what's possible. All the while ensuring our solutions are robust and built to last. 
Added to this is our love of all things design. Want your wheelchair to show your love for your football team? We can do that. Looking for something sleek and minimalistic? We've got just the thing. Need your dog to be comfortable accompanying you on adventures? We've got that covered too. Whatever you want from your wheelchair our customisation options will make it happen.
To find out in detail, how we work with different partners please select from the links beneath.
Meet the team
Our team is a brilliant mix of engineers and technicians, funding experts, rehab specialists and customer service champions. From our head office in Stafford, at the heart of the Midlands, we support a nationwide team of specialists. Our team works with private clients, NHS services, occupational therapists, physio therapists and charities all over England, Ireland, Scotland and Wales. Because our specialists are not tied into one location they offer flexible appointment times and one to one support on a long-term basis.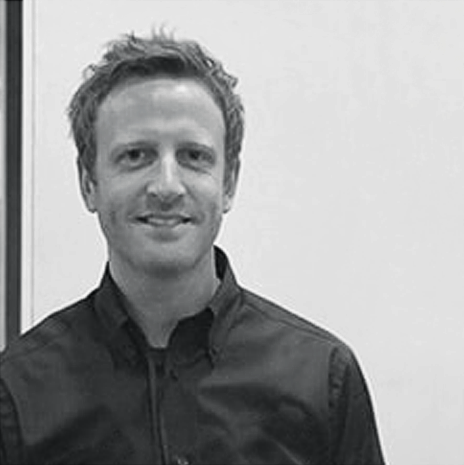 Nathan Bevan
Co-founder & Operations Director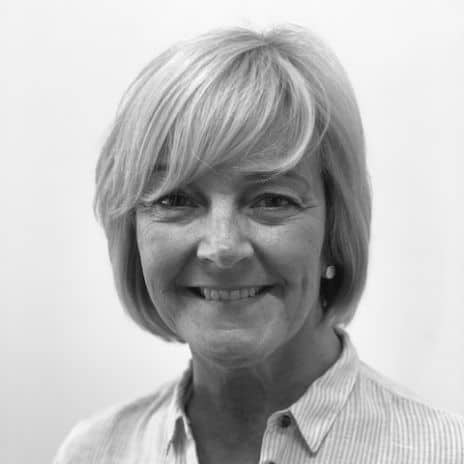 Dawn Barnfield
Funding Coordinator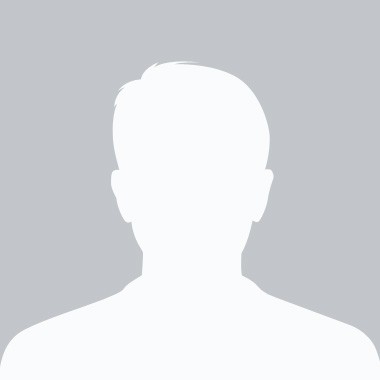 Daniel Griffiths
Co-founder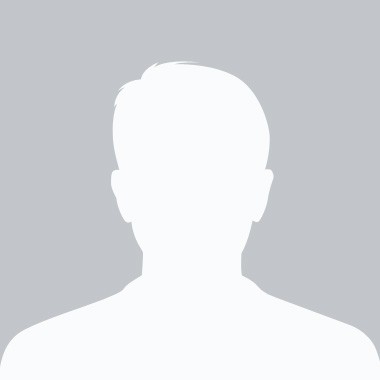 Callum Thompson
Wheelchair & Seating Specialist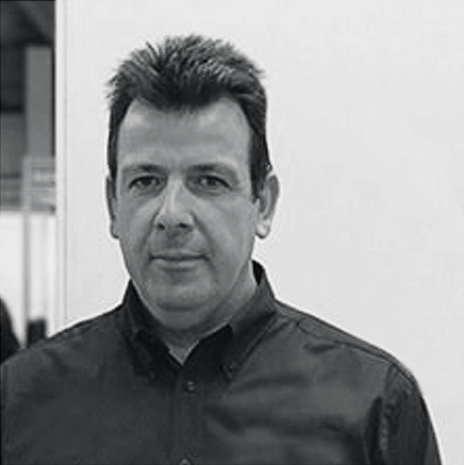 Mark Western
Wheelchair & Seating Specialist - South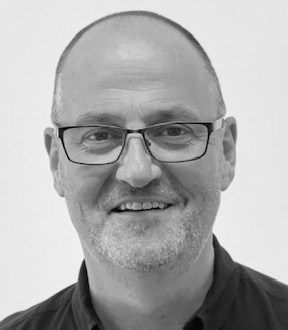 James Barnfield
Wheelchair & Seating Specialist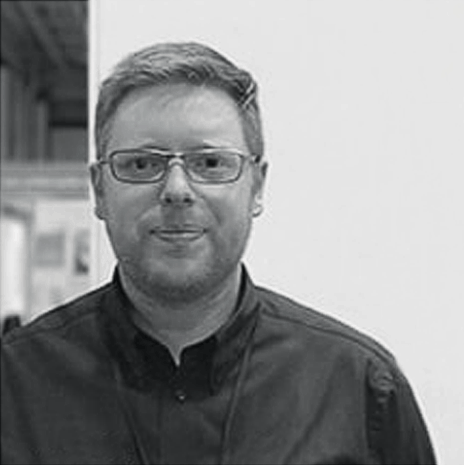 Tom Dobson
Wheelchair & Seating Specialist - Midlands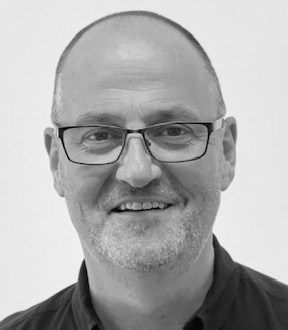 James Barnfield
Wheelchair & Seating Specialist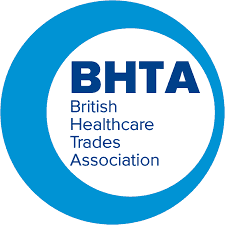 We are proud members of the British Healthcare Trades Association, the UK's oldest and largest healthcare body. We adhere to their Code of Practise which has been granted full Office of Fair Trading approval and is overseen by the Chartered Trading Standards Institute.
You can rest assured you will receive expert advice from fully competent specialists. We will be clear and open about our pricing and will never try to sell you something we don't think you need.  We will never use high pressure sales tactics and will always act with our clients wellbeing as our priority.
Nationwide Service.
Motus Medical is a national company, meaning we cover all parts of the UK. Our territory is split into North, Mid and South areas, each with a dedicated wheelchair and seating specialist.
What do we offer?
Motus Medical specialise is manual and powered wheelchairs as well as power assist options and accessories. We also focus on bespoke seating and children's wheelchair options.
Who do we work with?
Motus Medical are proud to work with all types of clients – including private clients, the NHS, occupational therapist groups, charities and disability funds.