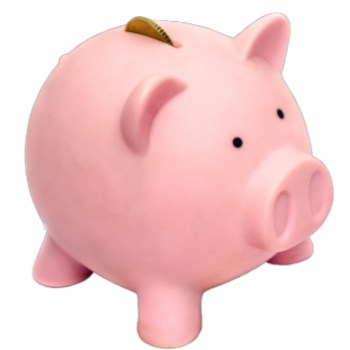 Our mission is to make the highest quality manual wheelchairs, powerchairs and mobility products accessible to as many people as possible. Our first step towards doing that is to make sure our products are fairly and competitively priced.
Our second step is to help our clients secure full or partial wheelchair funding wherever possible.
Unlike other wheelchair dealerships we don't sign post you to other organisations. We source the funding for you. So you can focus your time on the things that really matter, while we handle all the paperwork.
We have strong relationships with charities who offer funding all over the country. This includes the larger charities you may already have heard of, and those smaller charities who may be new to you.
Through these relationships we have an intimate understanding of the different criteria each charity or organisation look for when offering funding. This understanding means we can apply to the right organisations for your specific case, quickly and easily.
In many cases we have been able to secure funding even after applicants have been refused support elsewhere.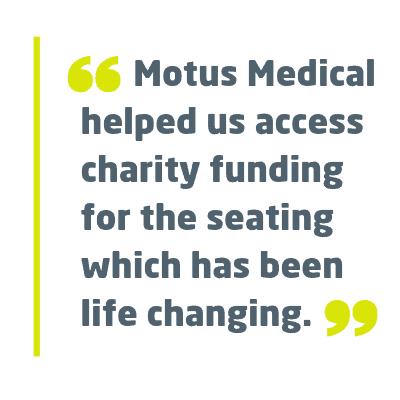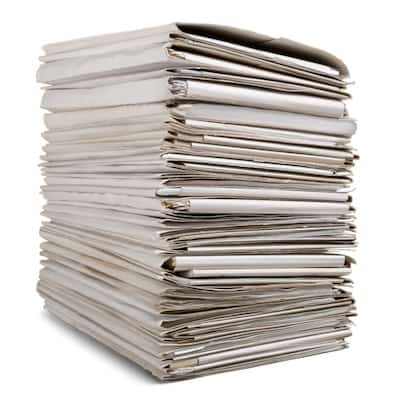 No more paperwork!
We invested in full time staff to handle the funding process for you, so all that paperwork can be a thing of the past! Our funding specialists know exactly what information they need from you in order to begin your case. If necessary they can liaise with any doctors, therapists and specialists you are already working with. Once they have all the information they need you will get the chance to review your application before we submit it. Our specialists will then project manage your case, helping to move it forward and secure the funding you require as fast as possible.
Our team specialises in funding for children and young people ages 0 to 21.
We have helped raise significant funding for private clients, therapist referrals and NHS clients too.
In some cases we are also able to secure funding for adult wheelchairs and seating, so it's always worth getting in touch.