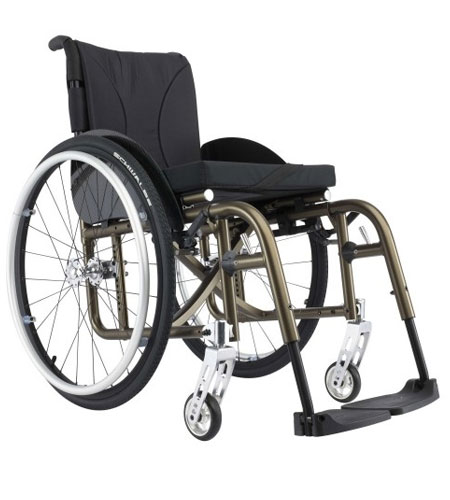 Kuschall Compact
Foldable, functional and compact.
The Kuschall Compact from Invacare is a wheelchair made for active people who require a higher level of configurability and support. The Kuschall Compact is equipped with an easy folding mechanism and optional folding backrest. If offers swing-in and out detachable leg rests for easy front transfers and compact storage dimensions.
The Kuschall compact is an "easy to drive" wheelchair adapted to those with reduced strength. The wide range of adjustment and configuration possibilities make the Kuschall Compact a functional and reliable wheelchair, and it can also be adapted for hemiplegics.
It offers excellent driving performance without compromise on the level of stability, providing and "easy to use" foldable wheelchair.
For more information call us on 0800 799 9810 or submit the form at the bottom of the page.
| | |
| --- | --- |
| Manufacturer | Invacare |
| Brand | Kuschall Wheelchairs |
| Seat Width | 28cm to 50cm (in 2cm increments) |
| Seat Depth | 32cm to 50cm (in 2cm increments) |
| Back Height | 30cm to 51cm (in 1.5cm increments) |
| Backrest Angle | 82°/86°/90°/94°/98°/102° |
| Total Width | 180cm |
| Total Folded Width | 29cm |
| Product Weight | Aprox 11kg (see options) |
| Max User Weight | 130kg |
| Transport Weight | 8.3kg w/o rear wheels |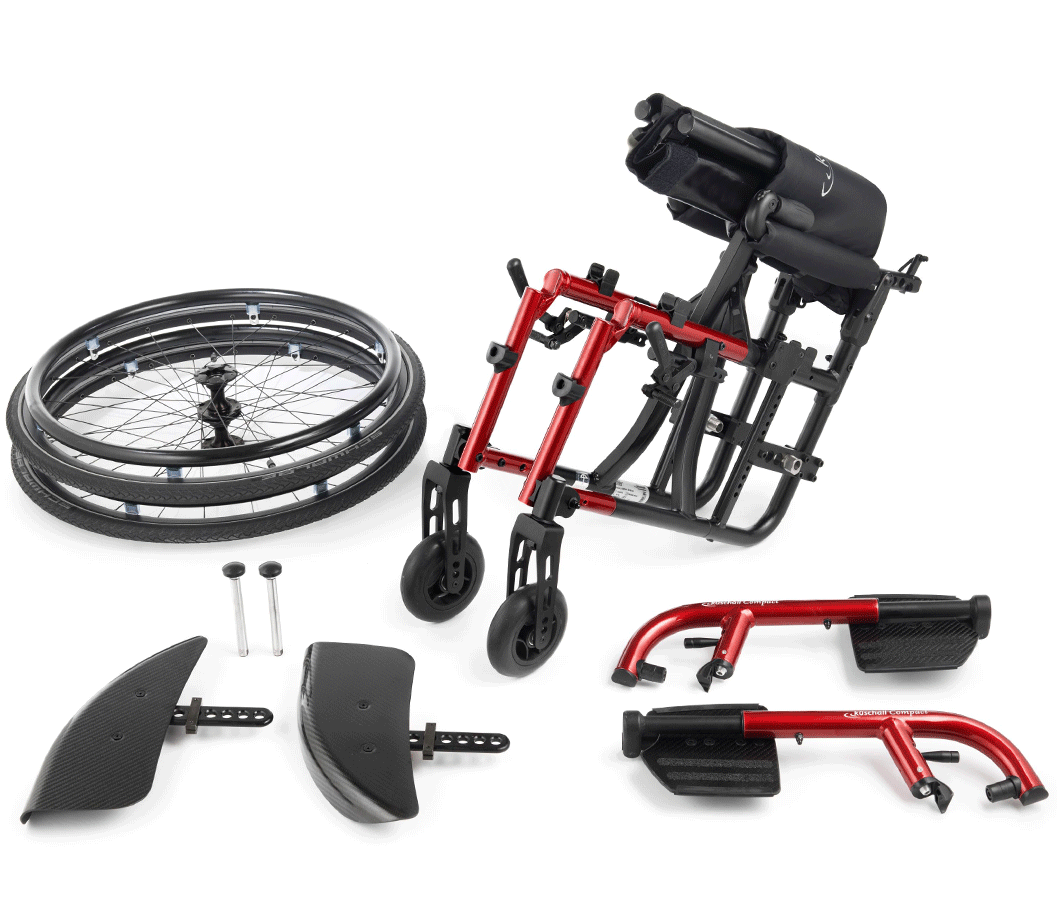 Being so compact, doesn't need much room
And when you can't take any more, what you have left is a perfect design. And that's why, with the Kuschall Compact, you can pack it all away for transport or storage: Rear wheels, leg supports, side components – and the backrest folds down easily. This wheelchair doesn't just look perfect, it is perfect.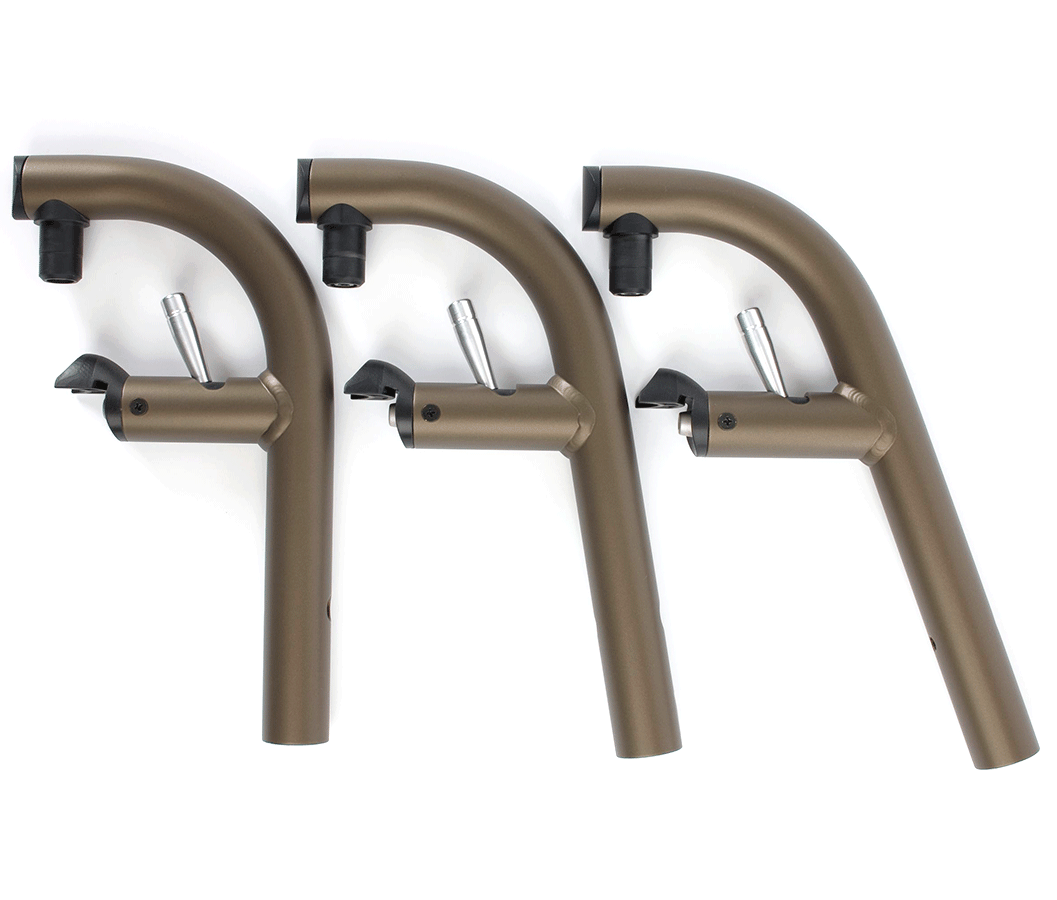 As individual as you are
To meet your specific needs, the leg supports can be set into three different brackets – choose between 90°, 80° or 70°, to create a sitting position that fits you. And when you don't need it, you can easily snap it to one side. With an additional seat height adapter, you can configure your Kuschall Compact so that you can have a very low or a very high seat height – ideal if you want to dribble with your feet and you need the front wheels as far apart as possible.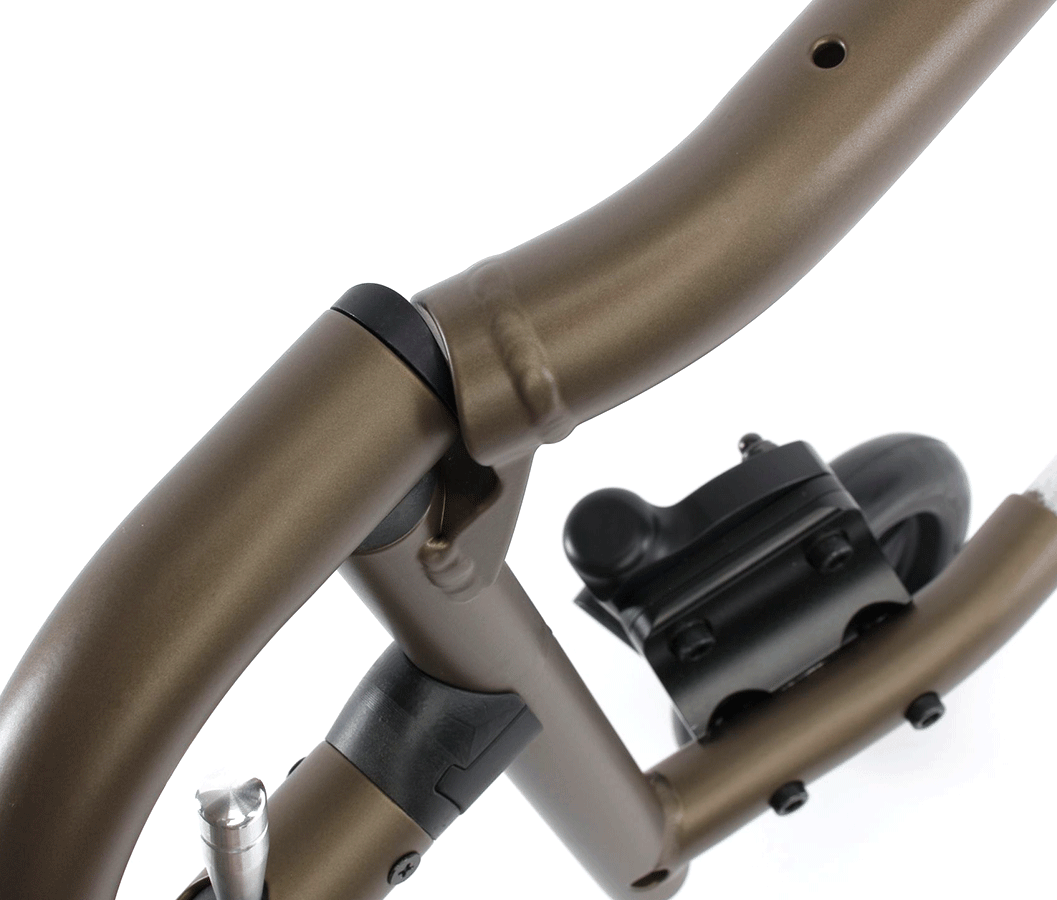 Ready for anything
For greater freedom for your legs, e.g. as a hemiplectic, we have constructed the Kuschall Compact so that you have the option of fitting it with an abduction frame. This will expand the room for your feet by about 3 cm on either side. But that is only the beginning. Configure your Kuschall Compact however you like, and choose a straight frame on one side, while you use the abduction frame on the other.
Media and Downloads
Images, videos and downloads for the Kuschall Compact
Contact us today
If you're interested in the Kuschall Compact then please fill out this form and a local specialist with get in contact with you shortly.
Where do we cover?
Motus Medical is a national company, meaning we cover all parts of the UK. Our territory is split into North, Mid and South areas, each with a dedicated wheelchair and seating specialist.
What other products do we do?
Motus Medical specialise is manual and powered wheelchairs. We're also experienced with bespoke seating and patient moving solutions, such as the Jay Cushion and Sunlift hoist ranges.
Who do you sell to?
Motus Medical are proud to work with all types of clients – including private clients, the NHS, occupational therapist groups, charities and disability funds.