Whitmyer Headrest
Positioning of the cervical spine and head.
Whitmyer Headrest
Positioning of the cervical spine and head.
The Whitmyer range provides a complete variety of head positioning solutions.
The four different mounting arms combine perfectly with the wide range of pads, providing an extensive variety of solutions for support and/or control of the cervical spine and head, from the most basic of needs to the most complex.
The range offers comprehensive sizing and a variety of accessories for customised positioning of the patient.
Click an icon to download.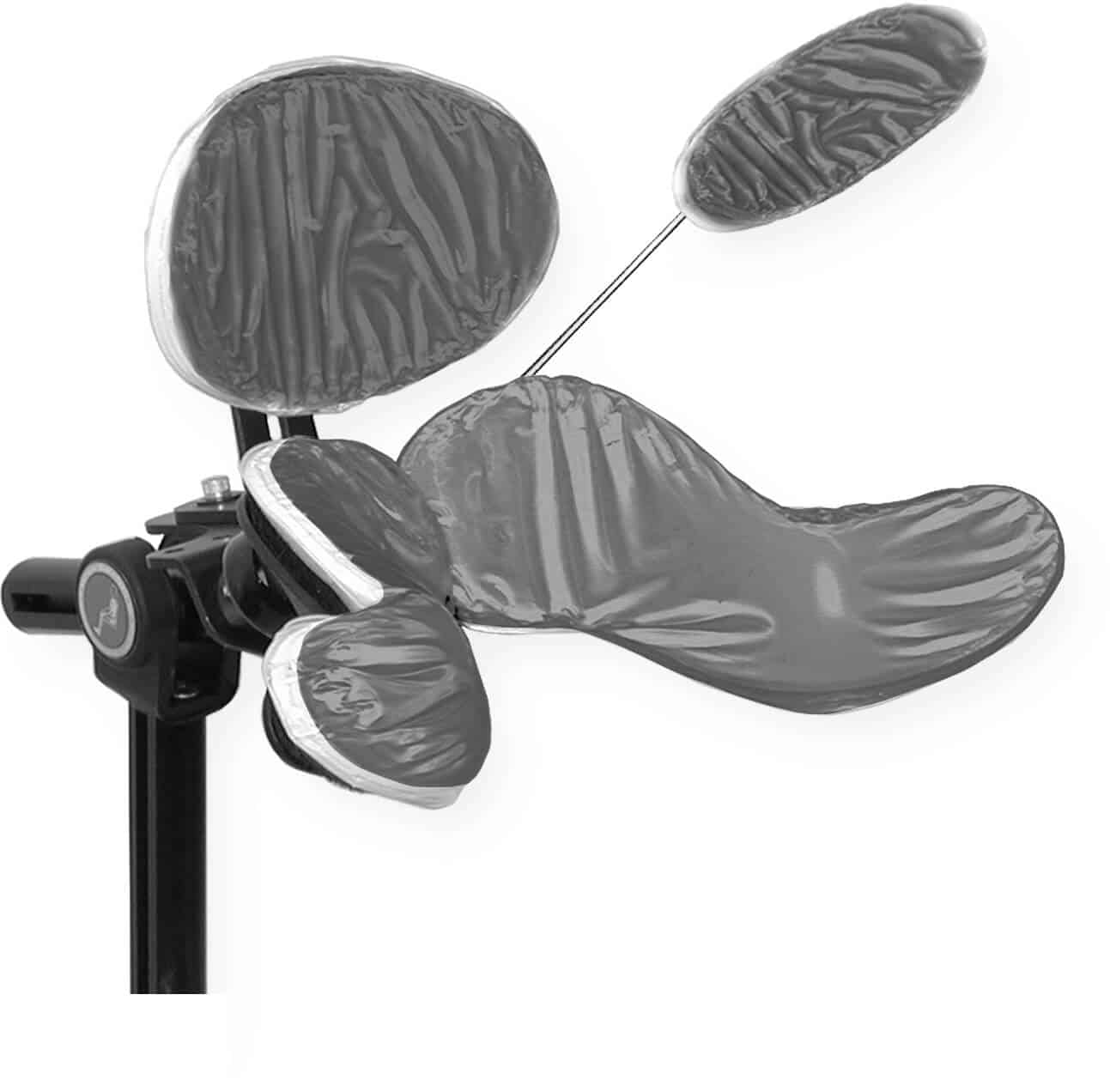 Pads to suit all clinical needs.
Pads are available in a range of different shapes and sizes. One-piece systems provide basic support and function, whilst two-piece systems provide posterior occipital and also posterior and lateral cervical support. Three-piece systems are useful for more complex head-positioning requirements. All components allow multiple, easy adjustment.
Lateral facial components and anterior support options.
Designed to provide anterior and / or lateral support in more complex cases.
The range of accessories and customised solutions allow the headrests to be adapted optimally to the clinical need of each user.
For detailed support with head rests please get in touch.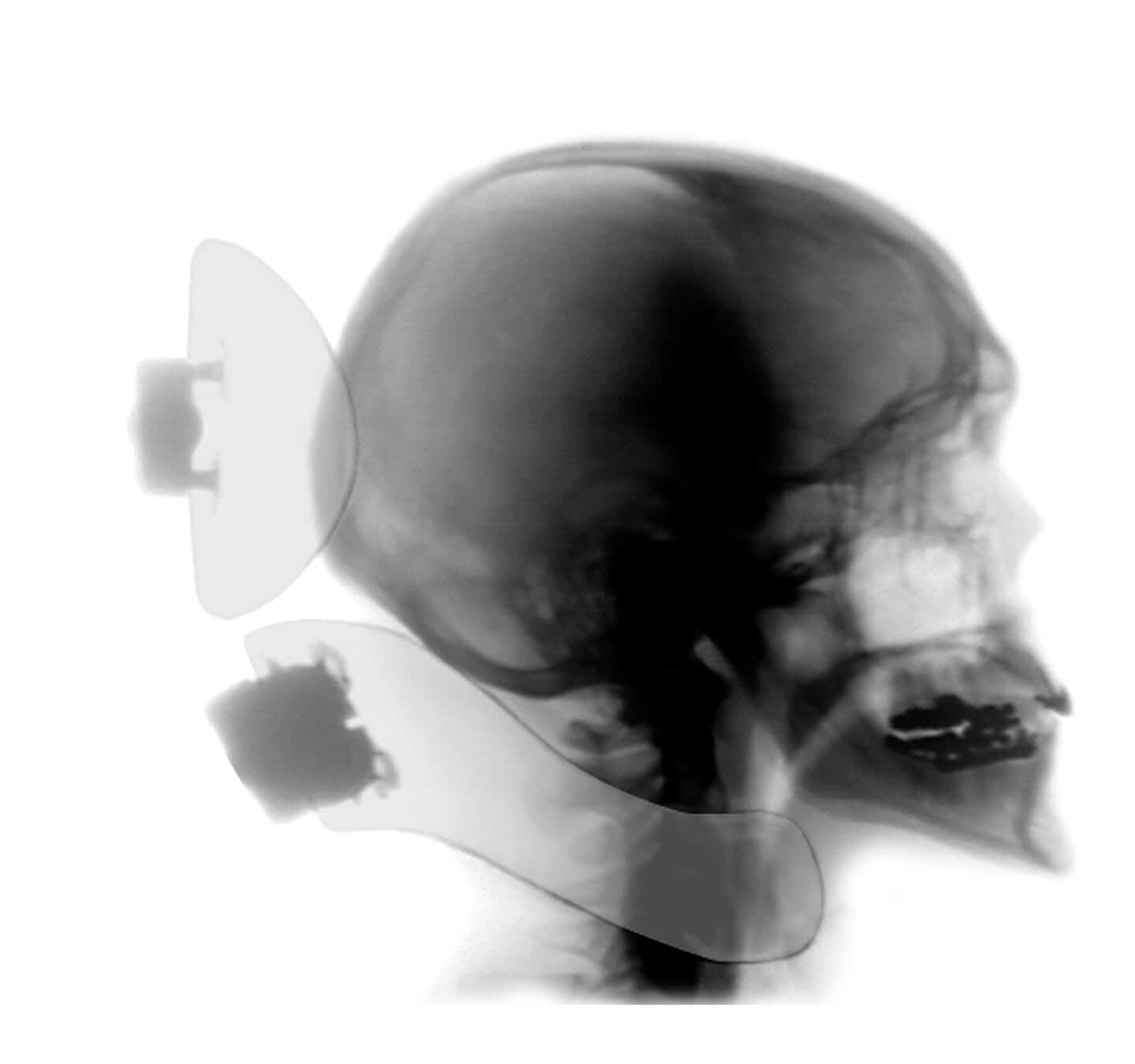 Want to know more about the Whitmyer Headrest range?
 Please use this contact form and your local specialist will be in touch soon.
Why choose Motus Medical?
We work with private clients, NHS referrals and occupational therapists and physiotherapists all over the country. Our team of local specialists have a wealth of experience in specifying headrests for wheelchair and powerchair users and will ensure you receive the best option for you.