Quickie Powered Wheelchairs
Rear Wheel Drive • Mid Wheel Drive • Front Wheel Drive • Standing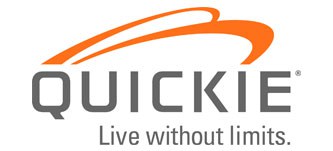 Quickie Powered Wheelchair Dealership
Motus Medical supply and maintain all models of the Quickie Powered Wheelchair range across the entire UK.
Our specialists can help you find the right powered wheelchair for your needs. We offer expert advice on which drive to choose, sizing, seating, leg rests and more. We can also programme the electronic controls giving you the power to choose how you the operate the wheelchair. 
With a Quickie Electric Powerchair from Motus Medical you'll always be in control of your independence. Quickie is part of the Sunrise Medical brand.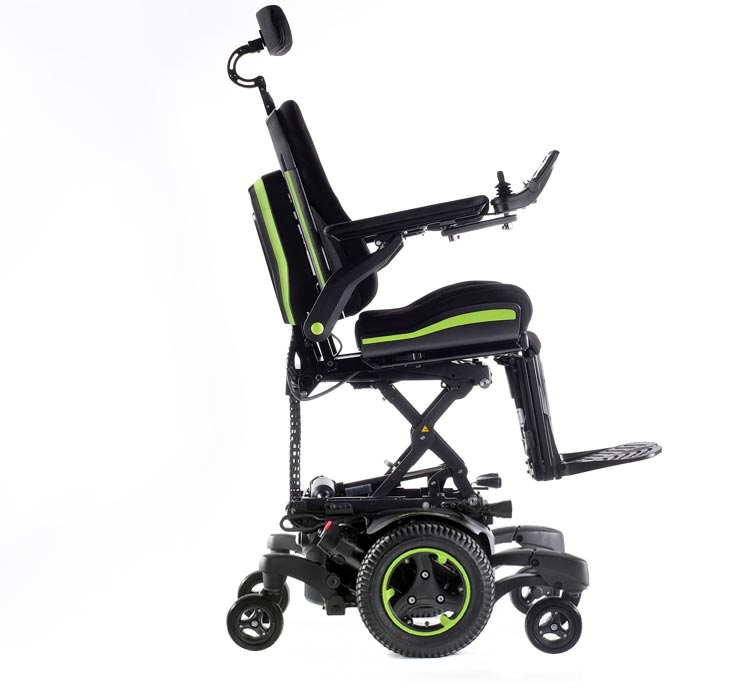 Looking for something particular? We have access to the entire range of Quickie Powered Wheelchairs. Call us on 01785 594 365.
Interested in Quickie Powered Wheelchairs?
Our team is ready to answer your questions – simply fill in the contact form and we'll be in touch.
Who do we work with?
We offer advice and technical support to private clients, NHS referrals, occupational therapists and physiotherapists.
What do we offer?
Our product range includes manual wheelchairs, powered wheelchairs, seating, hand-bikes, children's wheelchairs and more. Don't see what you're looking for? Just ask!