Invacare
Manual Wheelchairs • Powered Wheelchairs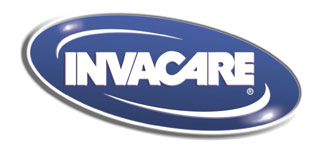 Since 1885, Invacare has helped people with disabilities live as full a life as possible. Today, Invacare is the market leading manufacturer of mobility, home-care, long-term care and acute equipment.
Scroll down to see the range.
Over the years, Invacare has selected and merged with a number of UK based manufacturers to offer a comprehensive portfolio of products. These include wheelchairs, scooters, beds, bathing aids, support surfaces, seating, positioning and respiratory products.
As with all of our manufacturer partners, we regularly attend product training and development with Invacare to make sure our team are at the forefront of the available technology.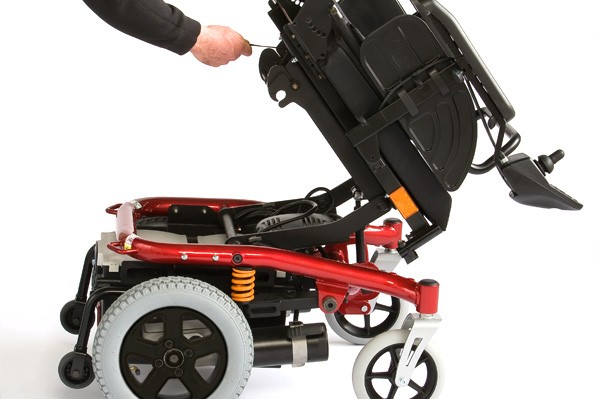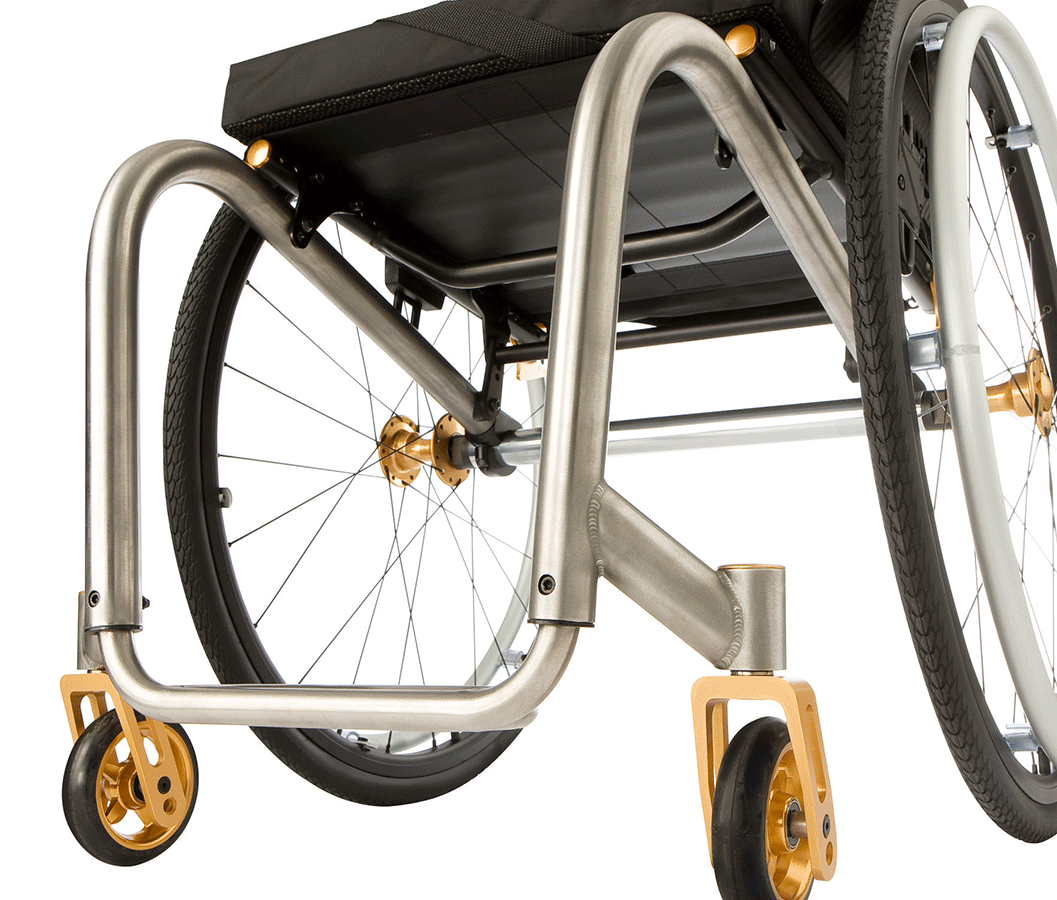 Invacare Manual Wheelchairs.
Widely popular, Invacare Manual Wheelchairs are a go-to chair throughout the market. As a major supplier to the NHS and private market you can expect a wheelchair which is robust, reliable and cost effective. 
Invacare are also responsible for the Kuschall wheelchair range which was originally designed by a wheelchair user. The brand has continued to innovative and features exciting choices for active wheelchair users. Click here to learn more. 
Invacare Powered Wheelchairs
There are lots of options when it comes to choosing a powered wheelchair. Our specially selected Invacare range features solutions for all powered wheelchair users. Our experts can helps with specification and advice for even the most complex needs. We also offer maintenance and repair packages for Invacare powered wheelchairs including battery packs.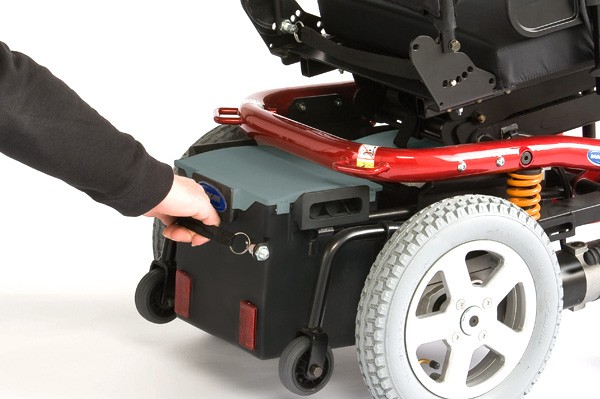 Looking for something in particular? We have access to the entire Invacare product and parts range.
Call our team on 01785 594 365 for more information.
Want to know more about Invacare Wheelchairs?
Our team is ready to answer your questions – simply fill in the contact form and we'll be in touch.
What do we offer?
We offer wheelchair and mobility support for private clients, NHS referrals, occupational therapists and physiotherapists. Our product range includes manual wheelchairs, powered wheelchairs, seating, hand-bikes, children's wheelchairs and more. Don't see what you're looking for? Just ask!