Front Wheel Powered Wheelchairs
Front wheel drive powerchairs are considered excellent choices for tackling difficult or rough terrain.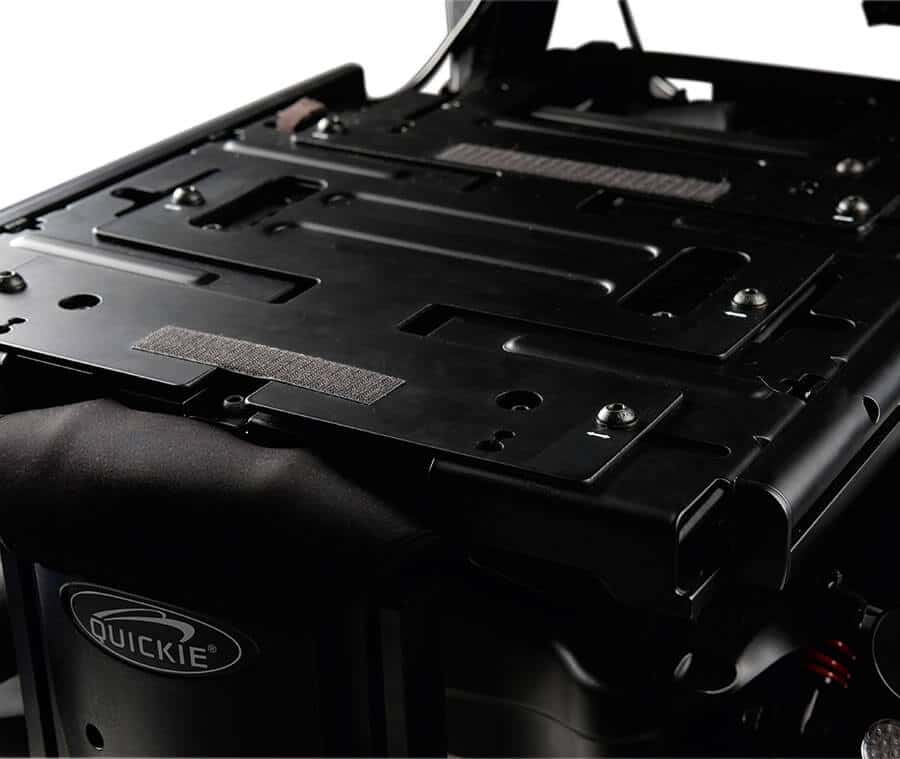 Front wheel drive benefits.
Having a larger wheel at the front of the wheelchair helps with stability when tackling obstacles. 
Because a front-wheel-drive chair pulls from the front, it can easily pull itself over obstacles and softer terrain such as grass, gravel and soil.
In tight spaces, especially in the home, a front wheel drive powerchair uses the ideal turning circle because it turns directly away from the obstacle.
Can't see what you're looking for? We have access to all major and specialist manufacturers wheelchairs and parts. Please get in touch using our form beneath.
Interested in Front Wheel Drive Powered Wheelchairs?
If you want to find out if a front wheel drive wheelchair is the right choice for you please fill in our contact form.
Why choose Motus Medical?
We can bring a front wheel drive powerchair to an assessment, at a time and location that suits you. Our specialist will conduct a detailed assessment of your needs and lifestyle. You'll then get the chance to try a demonstration model wheelchair and give us feedback on what works for you.