Powered Wheelchairs
Rearwheel • Midwheel • Frontwheel
Choosing the right powered wheelchair.
Choosing the right powered wheelchair can be a difficult task, especially with the many brands, varieties, and configurations of Powered Wheelchairs available on the market. Motus Medical specialise in helping you choose the right powerchair to suit your unique needs and requirements.
We will assess your seating, home and lifestyle requirements before providing impartial advice.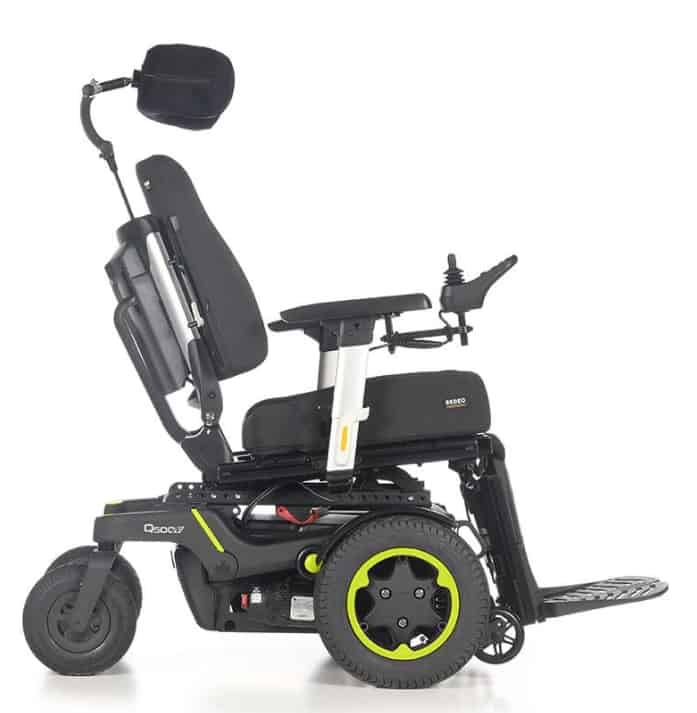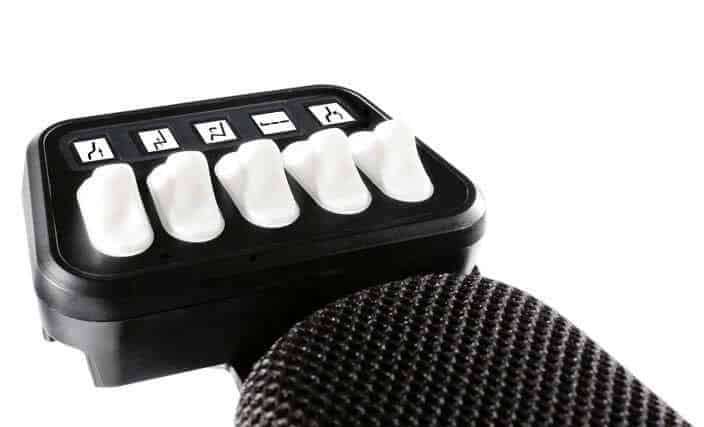 Partnering with Manufacturers.
Motus Medical have carefully selected relationships with the leading names in powerchair manufacturing including Sunrise Medical, Invacare, Ottobock and Pride Quantum. By having an intimate knowledge of a wide range of manufacturers products we are able to advise on the perfect option for you, without bias or compromise.
Lifetime powered wheelchair support.
Thanks to our close relationships with these manufacturers we offer comprehensive support. Our access to the full range of manufacturer parts and spares, as well as product updates and improvements means we can service and repair your powered wheelchair throughout it's life. 
When you choose Motus Medical to purchase your wheelchair it's the start of a relationship, not just a one time purchase.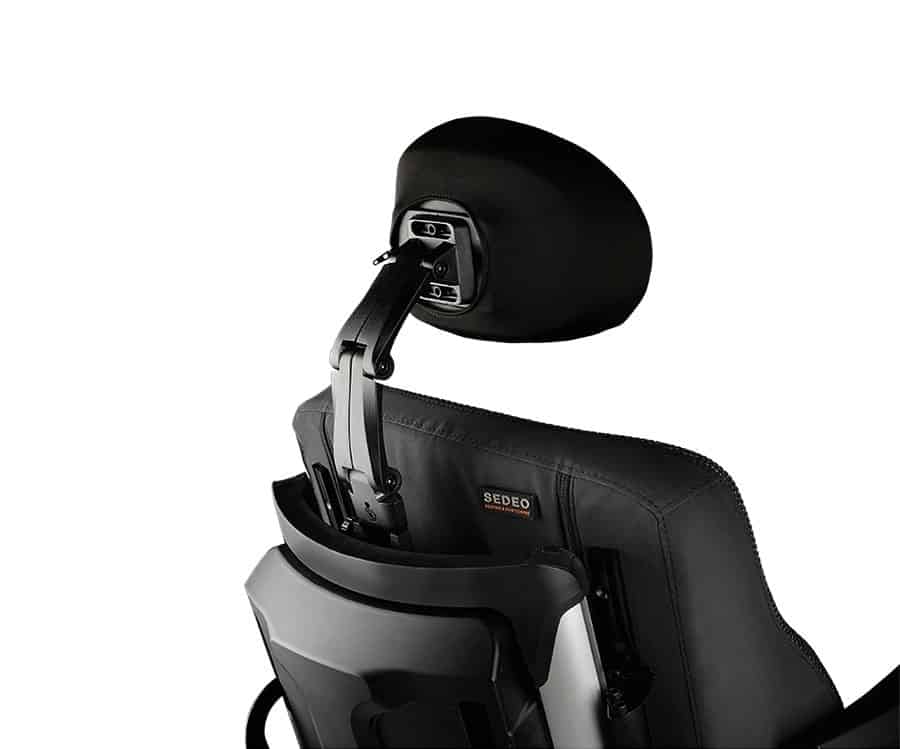 Scroll down for advice on choosing the right wheel base for you.
Choosing the right wheelbase configuration.
To make the right decision, you need to consider your lifestyle, condition, environmental and clinical arrangements, in addition to factoring in each type of wheelbase's positives and negatives. For detailed advice on wheelbase configuration arrange a consultation with a specialist.
Midwheel Drive
The most common form of wheelbase found in modern day powerchairs is mid/centre drive. Often called the "latest evolution" of drivetrain configuration, the mid-wheel drive wheelbase offers the smallest turning radius of all the configurations. Mid-wheel chairs offer the closest movement pattern to that of walking.
Rearwheel Drive
Rear wheeled powerchairs are considered the patriarch of the powerchair market. Best suited for outdoor use, these types of chairs can tackle aggressive terrain, deep grass and uneven terrain. If you spend most of your time outdoors, then rear-wheel drive powered wheelchairs are better suited.
Front Wheel Drive
A front wheel drive powerchair can make transferring much easier. In some cases it can also create the ideal turning circle because more of the chair is at the front. Many users find that a front wheel drive powerchair also makes it easier to drive up to tables and desks. 
Looking for specialist advice on Powered Wheelchairs?
Our team is ready to answer your questions – simply fill in the contact form and we'll be in touch.
Where are Motus Medical?
Our specialists offer national coverage. Whether you're in England, Ireland, Scotland or Wales, we can come to you.