Ki Mobility
Manual Wheelchairs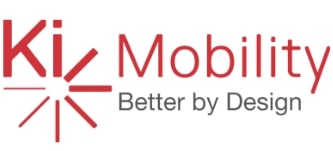 We are very proud to be a Ki Mobility UK Partner. As one of only a handful of UK dealerships we have exclusive access to their entire range. If there's something you want that's not on our website, just get in touch.
Much like us, Ki Mobility were founded by two industry experts with a passion to do things better. Since 2005 they have built a solid reputation in the manual wheelchair industry. Whilst in their early days they focused on folding wheelchairs, the team and the range have grown a lot. Now enjoying a global reputation as a "go-to" brand their client base is manual wheelchair users in search of high-end functionality.
Based in Wisconsin, USA the team pride themselves on attention to detail in product design. Their manual wheelchairs offer enhanced design elements like carbon fibre adjustable side guards and swing away arms.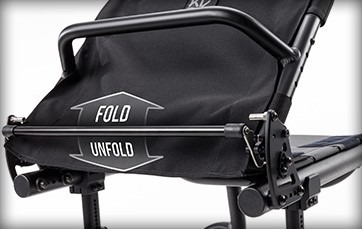 Children and Teenage Manual Wheelchairs.
Key innovations from the adult range are also included in the paediatric range. Plus many of the design features include are specifically designed to aid in neurodevelopment and physical support.
This dedication to rehabilitation has helped build a world-wide reputation as experts in children and teenagers' manual wheelchairs. Click on the images beneath for more information.
UK partners for a global brand.
We have selected Ki Mobility as a partner because their products are brilliant! Plus the whole team believe in delivering helpful customer service. Their focus on customer satisfaction allows us to deliver a seamless service to you.
Motus Medical specialists are fully trained in the maintenance and repair of Ki Mobility wheelchairs. Need maintenance support or spare parts? Please get in touch.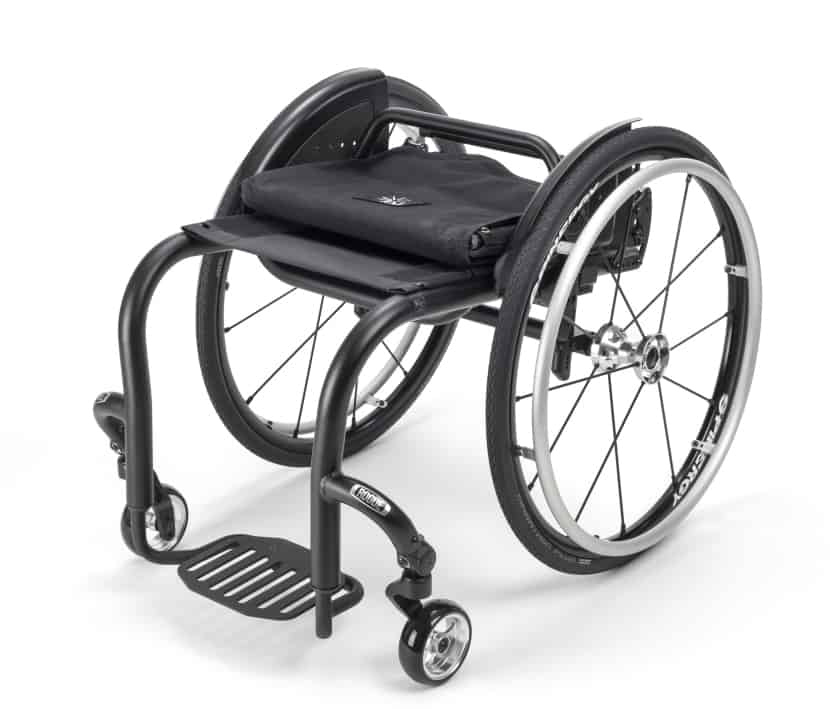 Interested in a Ki Mobility Wheelchair?
Please fill in this contact form and one of our national specialists will be in touch.
Consultations that suit you.
We know you lead a busy life! That's why we offer consultation times and locations to suit you. 
No pushy sales.
Our consultations are relaxed and friendly. It's our time to get to know you better and to understand what you want from a wheelchair. Once we understand that we make expert recommendations which also take into account your budget. Then we leave the decision to you!