Progeo
Manual Wheelchairs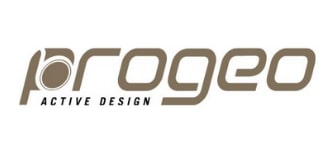 Italian brand Progeo are known for the unique fit of their wheelchairs. If you're looking for a made to measure or closely tailored wheelchair, then Progeo are hard to beat. Contact us today for a consultation.
Scroll down to view our Progeo Wheelchairs.
Wheelchair Innovation.
Progeo believe that a wheelchair is more than just a functional item. They believe, much like us, that a wheelchair should fit every aspect of the individual using it. For over 20 years their mission has been one of quality craftmanship, product innovation and carefully selected materials. Their use of light weight carbon fibre for frames, fork supports and even backrests ensures their wheelchairs are durable yet easy to use.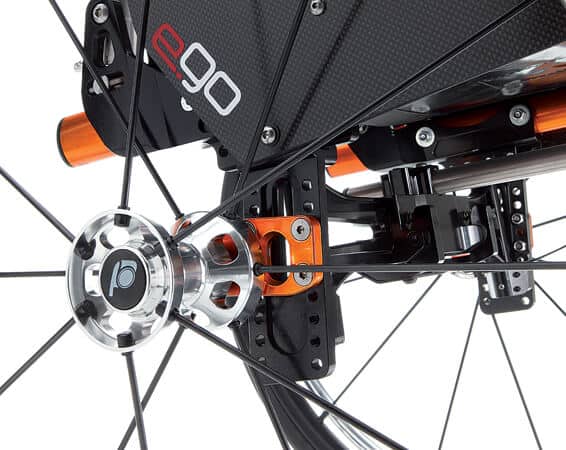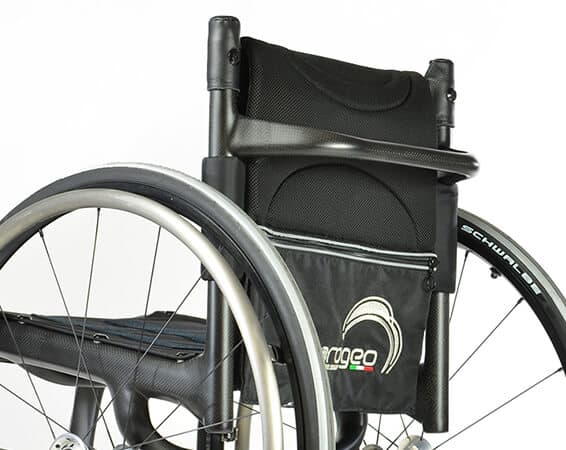 Made to measure. Tailored to you.
It's important an experienced specialist helps to specify your Progeo wheelchair because the better the fit, the better your wheelchair will perform. Knowing which measurements to take is just the start. Our experts take time to understand how the your physicality and your lifestyle. This ensures your wheelchair really is unique to you. Our national team of experts are experienced in the specification of Progeo wheelchairs. We also have access to the entire range, including spares and parts if your existing wheelchair requires maintenance.
Precision design with beautiful lines.
Of course Progeo Wheelchairs come with all the style and beauty you would expect from Italian designers. With a close attention to the shape and silhouette of the wheelchair, the team create high performance products with appealing looks. The sleek frame designs and minimalistic aesthetic create wheelchairs that simply stand out amongst their competitors. If you're looking for something that little bit special then this range is well worth a look.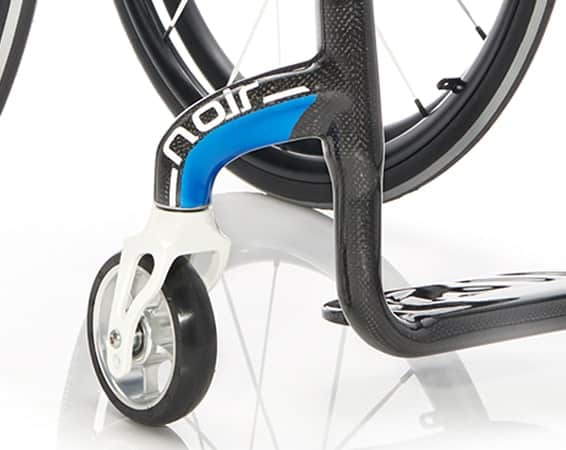 Looking for something in particular? We have access to the entire Progeo product and parts range. Call our head office on 01785 594 365 for more information.
Interested in a Progeo Wheelchair?
Please fill in this contact form and one of our national specialists will be in touch.
Consultations that suit you.
We know you lead a busy life! That's why we offer consultation times and locations to suit you. 
No pushy sales.
Our consultations are relaxed and friendly. It's our time to get to know you better and to understand what you want from a wheelchair. Once we understand that we make expert recommendations which also take into account your budget. Then we leave the decision to you!