A well-fitted wheelchair backrest will increase lateral stability. It can also help stabilise the core, increase independence and functionality. 
To help you choose the right back rest we assess your clinical needs, size, shape, range of movement and your lifestyle. Once we understand the complete picture, we recommend options to suit every individual and every budget.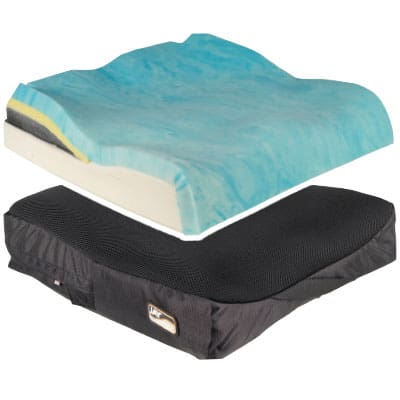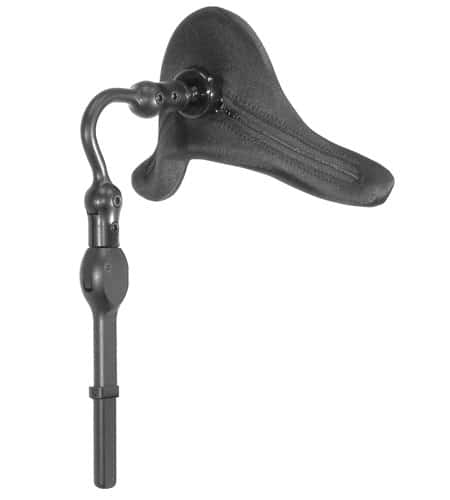 Request a Wheelchair Backrests Home Consultation.
With so many options it's important you choose the right one for you. Let our seating specialists match you to your perfect back rest. 
Where are Motus Medical?
Supported from our central office in the heart of the Midlands, are a UK wide team of wheelchair seating experts. Our specialists will attend consultations at a time and place that suits you.
Working with stakeholders.
We are experienced in working with clients, NHS referrals, Doctors, Specialists, Occupational Therapists, Physiotherapists, Charities and more. We can liaise with all your stakeholders to ensure your wheelchair or powerchair seating meets your clinical needs.