Quickie
Folding Wheelchairs • Rigid Wheelchairs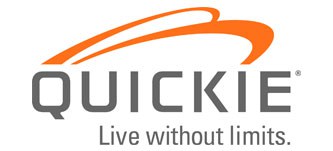 A Quickie Wheelchair is ultra-lightweight, durable, and stylish. Designed and manufactured by Sunrise Medical, a leading worldwide authority in high-end wheelchairs and disability equipment.  Scroll down to view our Quickie Wheelchairs.
Quickie Wheelchair Dealer
Motus Medical is one of only a few select elite Quickie Wheelchair Dealers in the UK. Our unbreakable partnership with Sunrise Medical, combined with our award winning technical service team means we can offer you the best-in-class service before, during and after your Quickie Wheelchair purchase.
With access to the entire Quickie product range, as well as their parts and accessories, Motus Medical can supply, configure, and service your Quickie Wheelchair throughout its lifetime.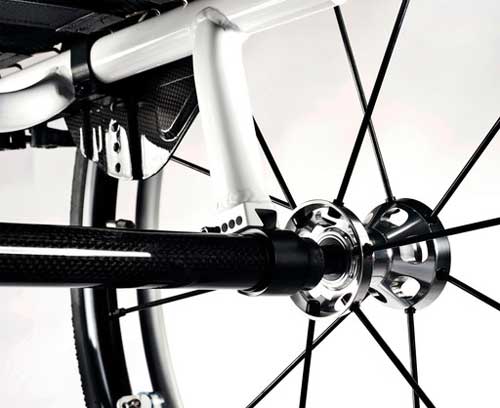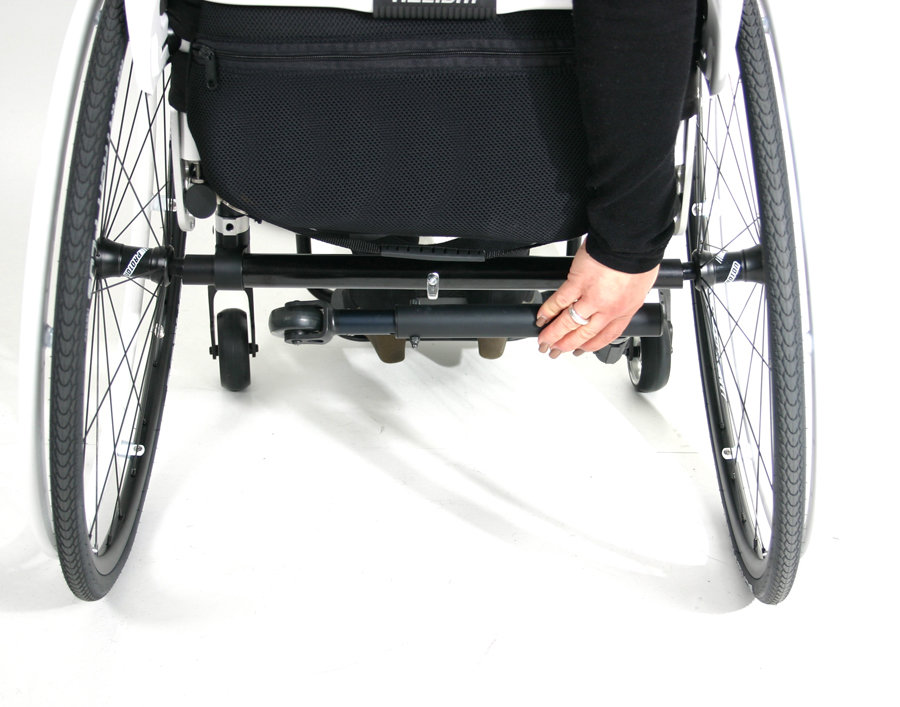 Fixed Frame Quickie Wheelchairs
The Quickie range is split into two key form factors; fixed frame and folding frame.
The fixed frame range, sometimes known as a "rigid frame", focuses on users with a very active lifestyle. With reduced overall weight, the fixed frame Quickie chairs allow the user to translate more energy into forward motion.
Folding Frame Quickie Wheelchairs
Folding frame Quickie wheelchairs are aimed towards users who have continually changing needs. The portable design of the folding-frame Quickie wheelchairs allows for easy transport and storage. Folding frame Quickie wheelchairs are highly adjustable, and offer the broadest range of choice. While folding frame wheelchairs tend to be heavier, there are lots of aluminium and carbon fibre options in the Quickie range to give you a lightweight option.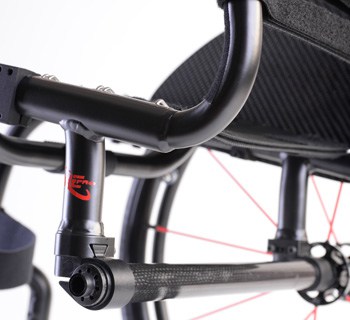 Request a Quickie Manual Wheelchair Consultation. 
Our local specialists can provide a free demonstration of any Quickie Wheelchair, at a time and place that's best for you. We can bring the exact model you are interested in or provide advice on what would be best for you. 
Where do we cover?
As a national business we have specialists all over the UK. So no matter where you are, we'll be there to support you now and in the future.