Zippie
Children's Wheelchairs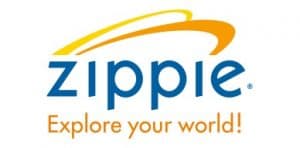 Zippie is part of the Sunrise Medical range of products. They offer a comprehensive range of paediatric wheelchairs, built with growth and adaptability in mind.
The range includes lots of accessories to help make your child's wheelchair the ideal solution for them. Plus Zippie have chosen an exciting range of vibrant frame and upholstery colours to help your child embrace their wheelchair.
This is just a small selection of our paediatric wheelchairs. If you'd like something different please get in touch.
Want more information about Zippe wheelchairs?
Our team is ready to answer your questions. Please fill in the contact form and we'll be in touch.
Who do we work with?
We work with private clients, NHS referrals, occupational therapists and physiotherapists. Our product range includes manual wheelchairs, powered wheelchairs, seating, paediatric wheelchairs and more. Don't see what you're looking for? Just ask!