Triride
Power assisted trikes & bikes.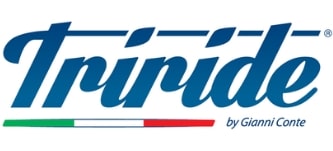 We did our research to bring you the very best power assist range on the market. Triride offer the widest selection of models combined with high performance safety features. From lightweight, to folding, manual & powered, there's an option for your lifestyle.
Scroll down to view all our Triride Products.
Triride products are all designed to make uneven ground, rocky paths, steep climbs and long distances much easier. Not to mention more enjoyable.
LCD display screens give you performance data as it happens, so you'll always know your speed, distance and battery life.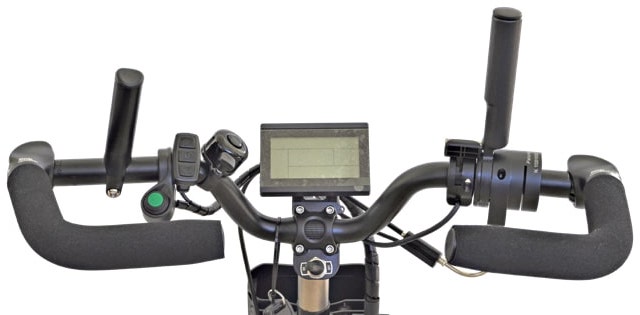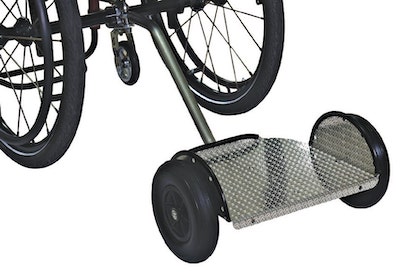 Every model features a reverse option, making it easier to get out of difficult spots.
Innovative recharge technology actually charges the battery every time you brake. The adaptive cruise control option even charges the battery as you drive downhill, allowing you go to further per full battery charge.
A wide range of accessories is also available such as trailers and front baskets for bags and luggage, rear view mirrors and more.
Triride have developed their own safety and performance technology to make sure their products are completely reliable. Every model comes with electronic intelligent brakes to give you peace of mind. Adaptive Cruise Control is an optional extra on most models, giving you the ability to set your speed and stick to it with just the touch of a button.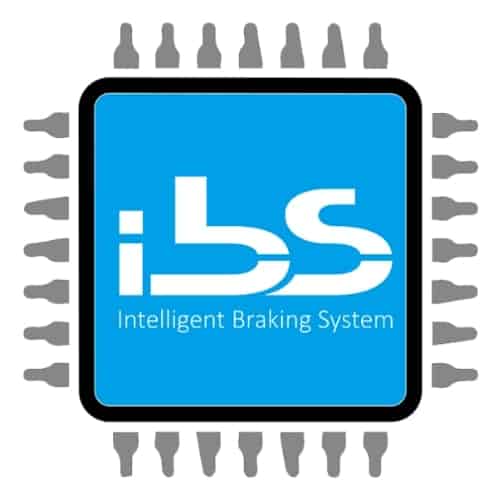 Intelligent Braking System
Mechanical or motor powered braking.
Charges the battery when braking.
Reduces front wheel lock.
Reduces brake pad wear and replacement.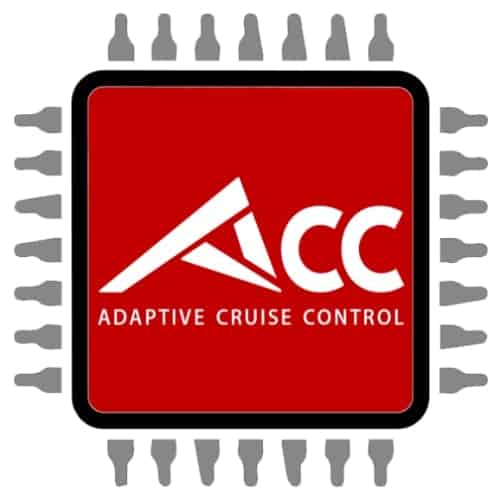 Adaptive Cruise Control
Optional extra.
Maintain speed both up and down hill.
Deactivates with any user input.
Charges the battery when going down hill.
Power Assist Trikes from Triride.
Click a model for more information.
Hand-bikes from Triride
A great way to increase your stamina, strength and overall fitness. AND they're fun! Our specialists will teach you how to attach the hand-bike to your wheelchair and make sure you're comfortable with the controls. We also provide regular maintenance or repairs as needed.
Want to get your hands on a Triride Trike or Bike?
If you'd like a no pressure, demonstration of our Triride products please fill in this form. 
A time and place to suit you.
Our specialists are located all over the UK. We can arrange a consultation visit that works around your life.
Easy to do business with.
Our no hard-sell policy means you get the time and expertise you need to decide whether Triride is right for you.