Manual wheelchairs, Powerchairs and Seating.
For children especially, getting to grips with a new wheelchair or powerchair can be complex. So we do everything we can to make the experience a positive one.
All of our specialists have many hours of experience in conducting assessments and demonstrating products with children. The first thing they'll do is help put your child at ease.
Only when your child is comfortable and ready will we move on to a detailed assessment of their clinical needs and requirements. This can include working with doctors, specialists, schools, carers, families, occupational therapists and physiotherapists.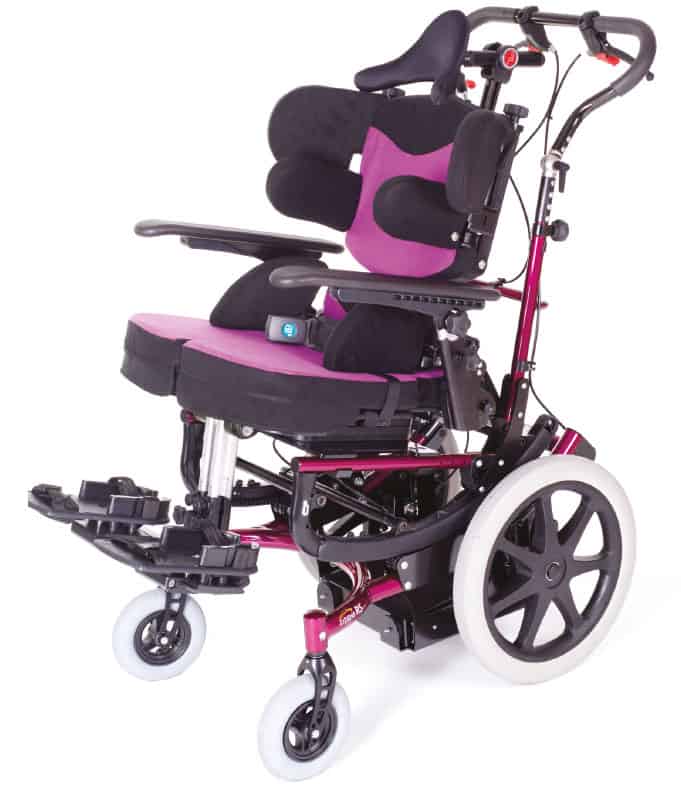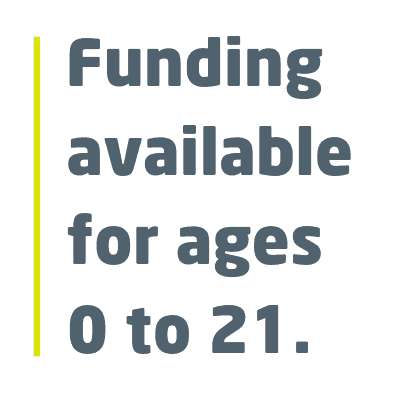 Changing Needs
As children grow not only does their size change, their needs change too. We're always conscious of this when prescribing products. As far as possible we make recommendations for children based on their needs today and in the future. Many of our products can be extended or adapted whilst still being robust. 
For complex requirements our range includes products which aid with feeding and respiratory needs, pressure reduction and neurodevelopment. Our specialists can offer in-depth advice on the right wheelchair technology to provide support and movement to your child.
Wheelchairs and Seating for Teenagers.
Ask any teenager what they want and independence is bound to be near the top of the list.  So we focus on providing solutions that will give them the freedom they want whilst also supporting their needs.
Of course all that independence means life will throw some bumps and knocks at their wheelchair, which is why we only offer products that are robust and reliable. 
The most important thing is that your teen feels confident in their wheelchair. To help with this we offer customisation options to make their wheelchair as unique as them. From football teams to fairies or fashion to Ferrari's, if you can imagine it we can style it!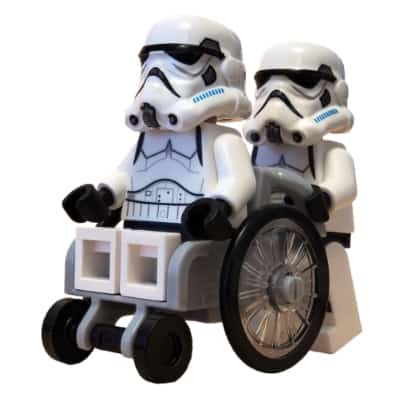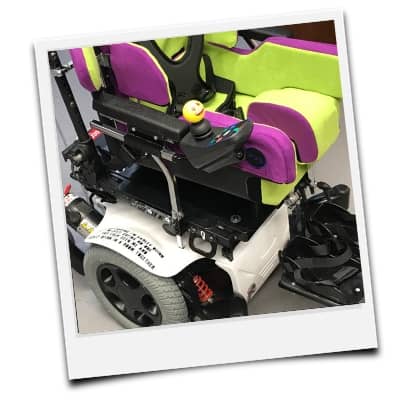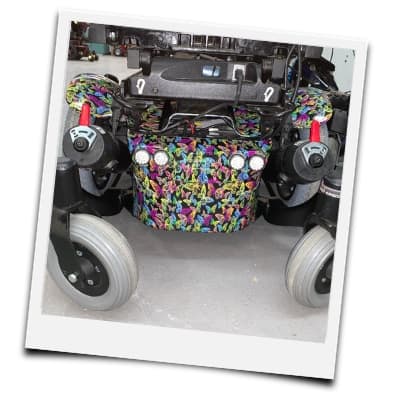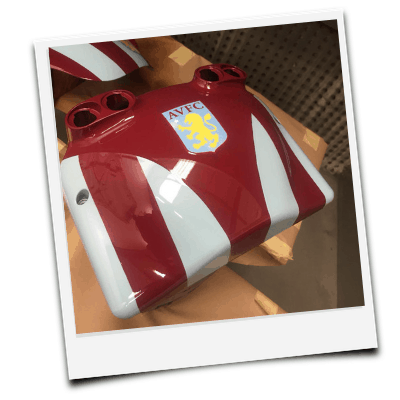 [cwp_et_pb_scroll_image src="https://www.motusmedical.co.uk/wp-content/uploads/2019/06/Butterfly-Bespoke-Powered-Wheelchair.jpeg" _builder_version="3.25.2″ z_index_tablet="500″ box_shadow_horizontal_tablet="0px" box_shadow_vertical_tablet="0px" box_shadow_blur_tablet="40px" box_shadow_spread_tablet="0px"]
[/cwp_et_pb_scroll_image]
Looking for wheelchairs for children and teenagers?
Our team is ready to help. Use this contact form and we'll be in touch.
Why choose us?
With hours and hours of experience our specialists have the perfect balance of technical knowledge and customer focus. They work with all stakeholders including Doctors, Occupational Therapists, Physiotherapists, Schools, Carers, Parents and more to ensure the right wheelchair or power chair is specified.